【Rooms】Relax in an old-fashioned room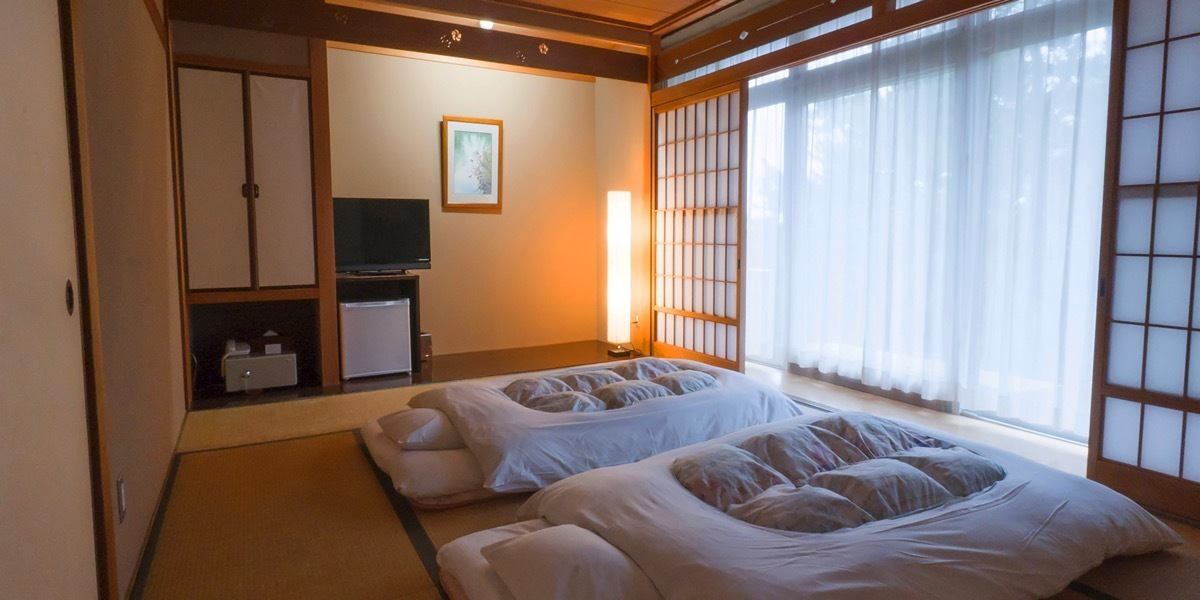 The 11 guest rooms are all traditional Japanese style. Please relax with the nostalgic country atmosphere. We also offer single and twin Western rooms, suitable for business, and Japanese-style rooms for barrier-free guests.

Since April 2020, due to the "Revision of the Health Promotion Law", smoking has been banned in all guest rooms inside the facility.We apologize for the inconvenience, but please enjoy yourself in the designated smoking area.
Tango is a reasonable accommodation where travelers with various purposes gather, such as those used in Tango tourism, sightseeing, or business, used by a hostel for easy lodging, fishing in the early morning.In addition, the hotel which is standing in the fishing village has been loved by local people as a social place from old days.

【Time guidance】Check in: from 15:00, check out: until 10:00
tv set·Tea set·Air condition·Washbasin set·A razor(For adult men)·towel·bath towel·slipper·safe·yukata·Coat(winter)·Washlet·refrigerator·Hairdryer·Free Wi-Fi available
Hotel Facilities·Services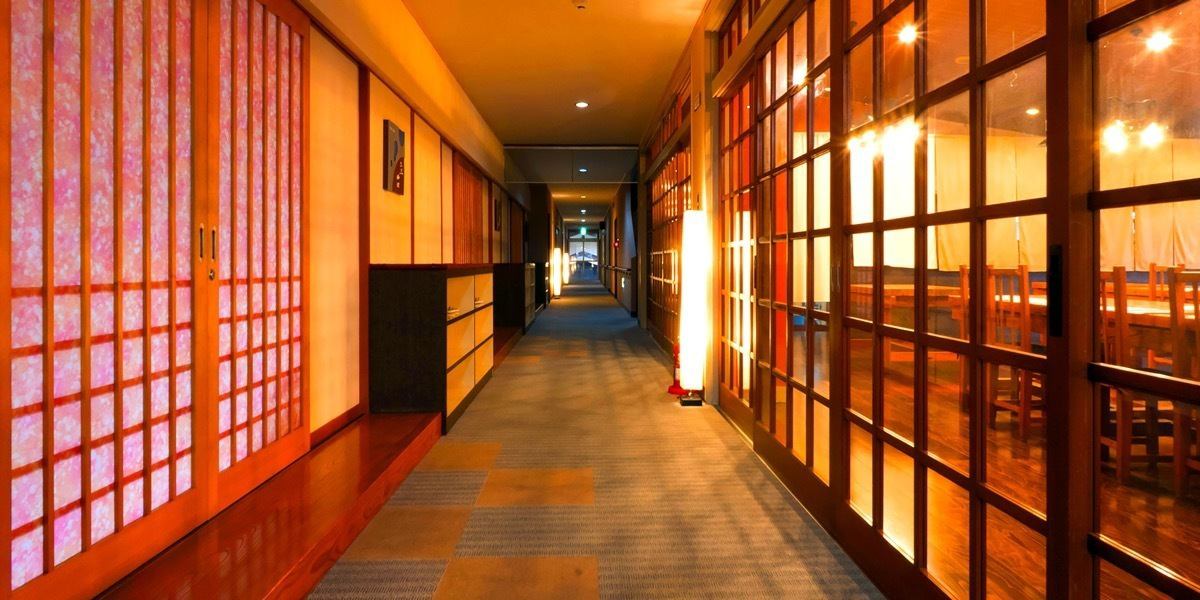 There is a lobby for customers of day trips and accommodations, from which you can see the majestic view overlooking Tateiwa.

In addition, there are various facilities and services such as a separate building facility "Denshukan" available for large banquets and meals in the large number of people, a transfer by bus, parcel delivery service of luggage.

Hotel Facilities·Services
Banquet Hall·Large Communal Bath·sauna·Open Air Bath·toilet(Partly barrier free)·Laundromat(Toll)·Multipurpose training center "Denshukan"(Reservation required)·Courtesy bus(Reservation required)·vending machine·massage chair(Toll)·Courier service
In front of the facilities there is a Tango sea-land bus stop, and there are restaurants and road stations within a few minutes' walk. There are also 20 free parking spaces. Guests staying in the summer sea bath can park here.
100 Beautiful sceneries in Kyoto"Tateiwa"

【Place of healing】 A 3-minute walk to 100 Beautiful sceneries in Kyoto Nochigahama 100 Beautiful sceneries in Kyoto and Tateiwa from the beach "Nochigahama"! A walk on the beach is also recommended.


Shotokutaishi Mother and kid statue

Shotokutaishi Mother and kid statue overlooking the towering Tateiwa and the magnificent beach. Why not take a walk along the coast as one of the walking course

Taiza Fishing Port of the seri at the Taiza Fishing Port.The crab season is terrible lively.

Small Taiza to fishing in

A small fishing boat enabling day fishing.Deliver fresh seafood